Use our
cloud services
[accantum]
Electronic administration
of documents.
Your advantages

Start from one user

You can already start with just one user.

MS SQL & OCR

Included in the price are the OCR for text recognition and the MS-SQL database for indexing and storing the data.

Select the functions
as needed

Access via HTML5 client (web browser). Full user has no functional restrictions. Light user has limited functionality.

Setup is included

Do not pay any setup costs for building your DMS environment.

 

Work anywhere
at anytime

Cloudiax ensures you that your environment always has enough memory, processors and hard disk capacity.

Add-ons and modules

Accantum and its partners offer additional modules (Outlook add-in) and interfaces (SAP B1).

Save money

Pay only the users you need. Choose the cheaper option "light user" if its functionality is sufficient.

Conform to law

The DMS / Archive is certified. Thus, a revision-safe and legally compliant archiving can be guaranteed.

 

MS Office add-in

The DMS can be connected directly to your local MS Office package.

Simple document transfer

Documents can be easily transferred via FTP or upload to the DMS. Documents / data can be downloaded at the touch of a button.

Software made
in Germany

The software is developed in Germany according to our legal requirements and quality standards.

Data privacy GDPR

Data and access protection as well as the current GDPR guidelines are considered in the software.

 

Always available

Cloudiax guarantees 99.5% uptime to log in to your software.

Free update to the latest version

We update your document management regularly. We inform you about innovations via our newsletter.

Regular backups
are included

Your databases will be backed up several times a day.

Made in Germany

Our data center is in Germany. With the strictest European and German privacy policy your valuable company data is safe in our data center.
0
cloud users already
trust Cloudiax
Join us today and save time
and money.
0
companies
use our cloud
Migrate to the cloud without
any obstacles and take advantage of it.
0
partners
in 83 countries
Cloudiax is represented worldwide. No matter where you are. Join us from everywhere.
Flexible use
All functions of the DMS can also be used by third-party systems via the API interface.
Choose a suitable partner
for the implementation of your business processes. We can suggest a suitable partner or you can find a partner yourself.
Access extensions of [accantum] document management
with the help of our partner solutions developed by certified Solution Partners.
Prices
[accantum]
Included in the price
Backup from your databases several times a day.
Updates once or twice a year.
OCR license for text recognition.
Microsoft SQL database.
Microsoft Office add-in.
You pay
for your company

50€
monthly / per company
+
Just count your users and choose a user option
Full user

20€
monthly / per user
Full user includes all available functionalities without restriction.
Light user

10€
monthly / per user
Ligh user is subject to capture, upload and workflow restrictions.
E-Mail user

3€
monthly / per user
Email user includes all available e-mail functionality.
References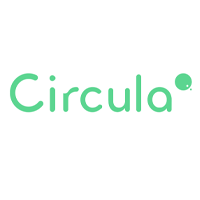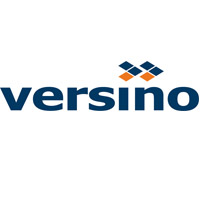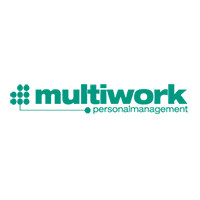 Next events
webinar
How to send emails in Cloudiax
via SAP Business One