References and experience reports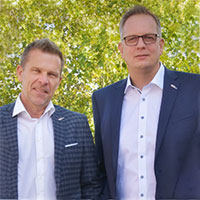 "Using Cloudiax, we can offer our customers a stable, cost-effective and professionally managed cloud environment. The possibilities for customization and expansion go well beyond what we are accustomed to in other cloud environments. The scalability also sets standards: Cloudiax can be used with as few as three users, which means that even our smaller customers can use the full scope of SAP Business One functionalities."
Jan-Henrik Rüß & Torsten Bohlmann
Managing Directors
OSC Smart Integration
Germany
"At Goodman Agencies, we have utilized SAP Business One via a cloud provider however the support we received was minimal and this made usage of the software complicated to users in the company. Once on board with Cloudiax, their numerous years of experience has made using SAP Business One much easier and more user friendly. For us, it was important we partnered with a reliable Cloud provider partner to ensure that implementation, usability and accessibility of SAP Business One was optimum. As providers of high quality pharmaceutical products, essential commodities, it is crucial for us that our systems are working to their best and that the any challenges can be handled by our cloud provider in a timely fashion, which Cloudiax have executed fantastically!"
Dr. Gubara
Founder and C.E.O.
Goodman Agencies Limited
Kenya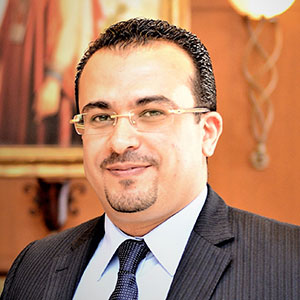 "Cloudiax is the solution for a hassle-free business operation, simple and flexible with team of professionals understand your needs. We have been working with Cloudiax for more than 6 years now and year after year we get more confident that we have a strong and committed partner providing a reliable and outstanding Cloud services for SAP Business One HANA & SQL."
Ahmed Hosny
Managing Director
BE ONE Software Solutions L.L.C
Egypt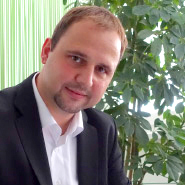 "Due to the fast and easy change of our SAP Business One landscape from AWS to Cloudiax, we no longer have to worry about complex SAP operation and backup & restore topics. With the attractive "per user" price model, the ROI was quickly calculated and we have a very good feeling having our SAP Business One operated by professionals."
Marcus Düsi
Vice President IT Services
Molecular Health GmbH
Germany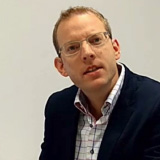 "With Cloudiax, we have the possibility to support customers with a SAP Business One system where our archiving solution CKS.DMS is already integrated. This means that the customer has a solution that is completely optimized and ready to run in no time."
Chris Kroos
CEO
C.K. Solutions
Germany
"Cloudiax is more than a provider or a data center. Behind Cloudiax are smart nerds who want and can solve problems with expertise, professional knowledge and curiosity. We were actively supported by Cloudiax in the most extravagant cloud projects, so that our mutual customers always received an efficient and secure cloud environment for the SAP Business One landscape."
Sascha Reichow
Certified SAP Business One Consultant
White Sheep GmbH
Germany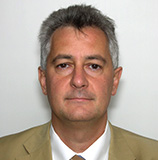 "As a partner, we significant reduced support effort, because we benefit from easy and quick deployment on the newest SAP Business One HANA version including all functions and Tools, so partners and customers can use the same actual version. The strong commitment "You can run it on Cloudiax if it runs on-premise" promotes effective collaboration with SAP and other partners."
Andrea Grigoli
CEO
InformEtica
Italy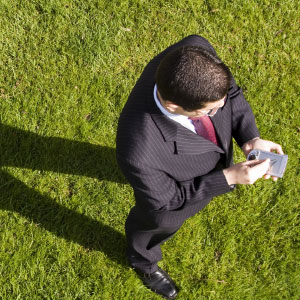 "The Cloudiax team has several years of experience with SAP Business One and its technical infrastructure requirements, especially with the SAP Cloud Control Center. We have used this knowledge multiple times, also in the sales department for presentations, especially for HANA demonstrations, testing new software releases, providing easy trial versions for prospects, and giving our customers a secure cloud platform with a high availability."
SRS Manian
CEO
Techbiz Infotech
Kenya, Tanzania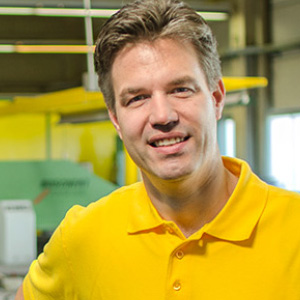 "The straightforward implementation and the pioneering cloud technology allow us a quick introduction to predictable monthly costs. Thus, we can fully concentrate on our core business without additional time to invest us in the IT."
Marc Rocholz
Managing Director
Blechmanufaktur Rocholz GmbH
Germany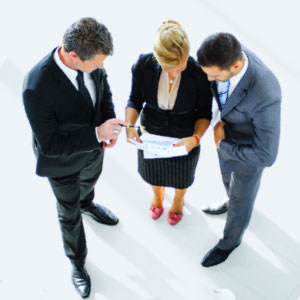 "Cloudiax enables us to provide a highly functional, integrated cloud platform for all of SAP Business One customers. Cloudiax supports SAP Business One running SAP HANA or MS SQL so we are able to manage all our customers on a single cloud platform. In addition, Cloudiax has approved the SAP Certified add-ons that our customers rely on, and removed the strict limitations found in other cloud offerings."
Alaa Muqattash, Ph.D.
General Manager
Advanced Business Solutions LLC
Jordan, United Arab Emirates, United States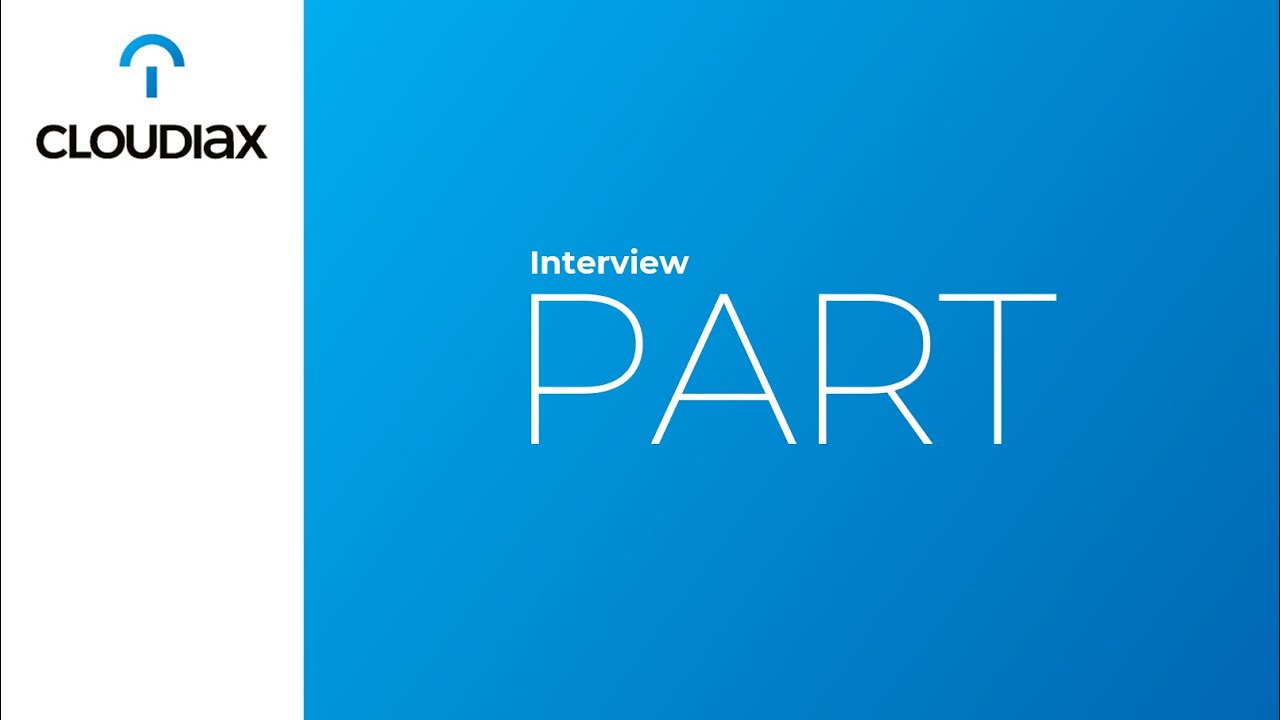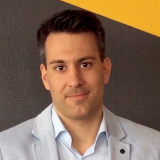 Roman Mayr
Member of the Executive Board
PART Business Solution GmbH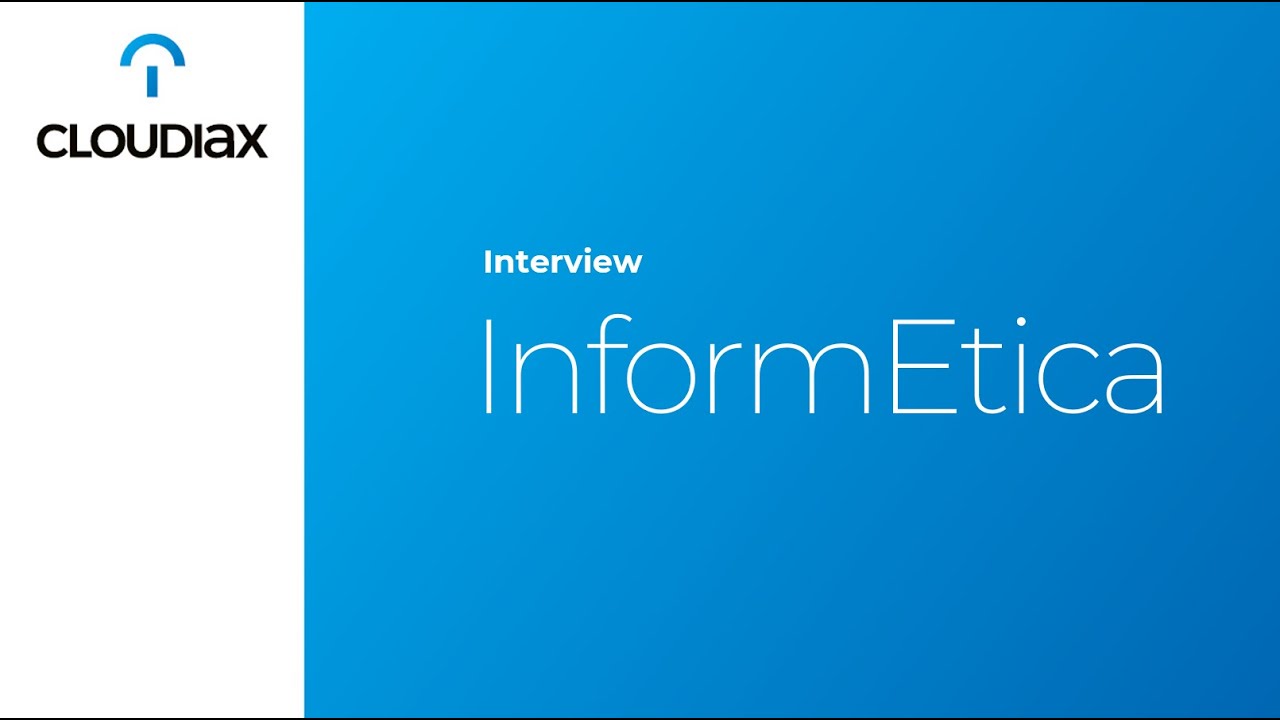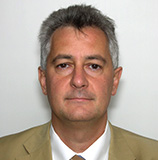 Andrea Grigoli
CEO
InformEtica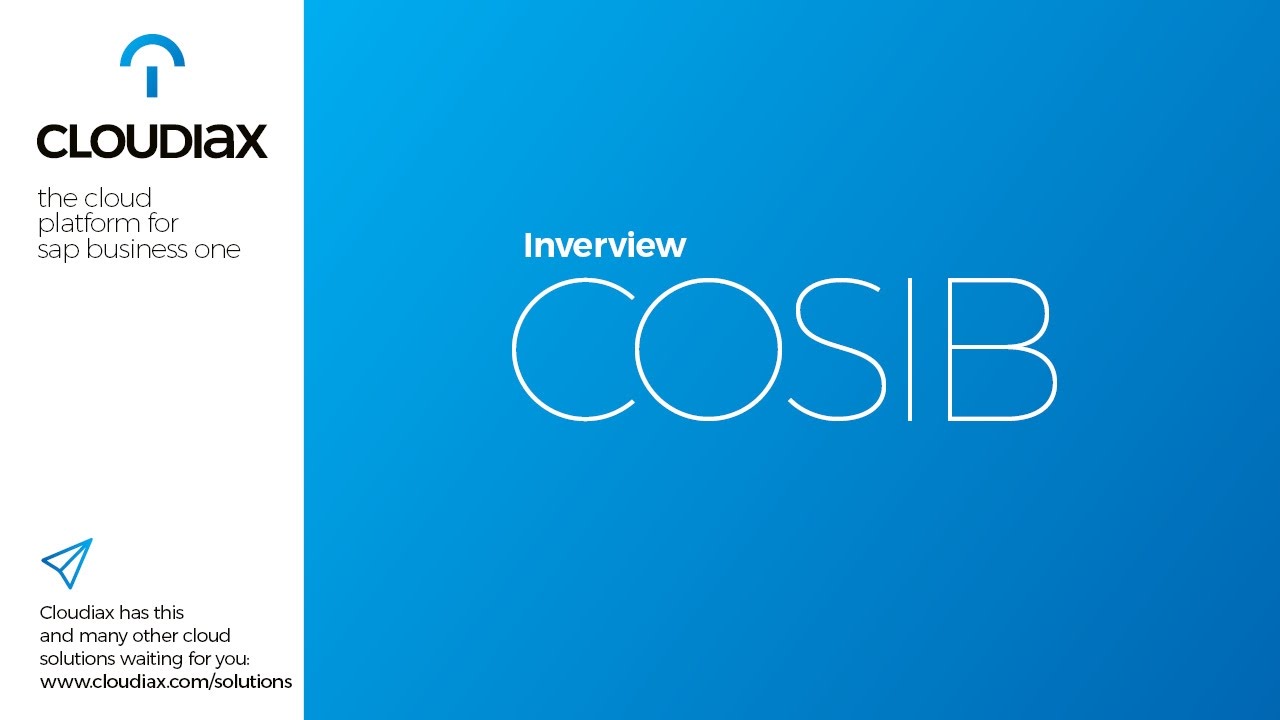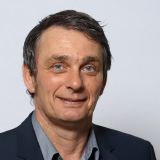 Hans-Christian Sirries
CEO
Cosib GmH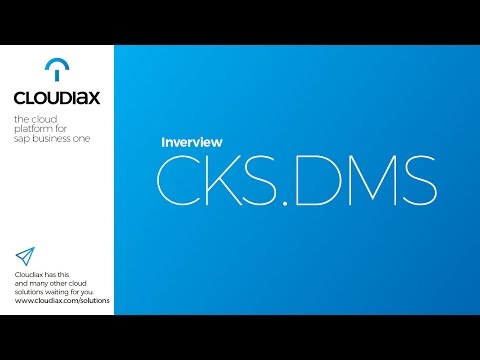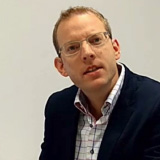 Chris Kroos
General Manager
C.K.Solutions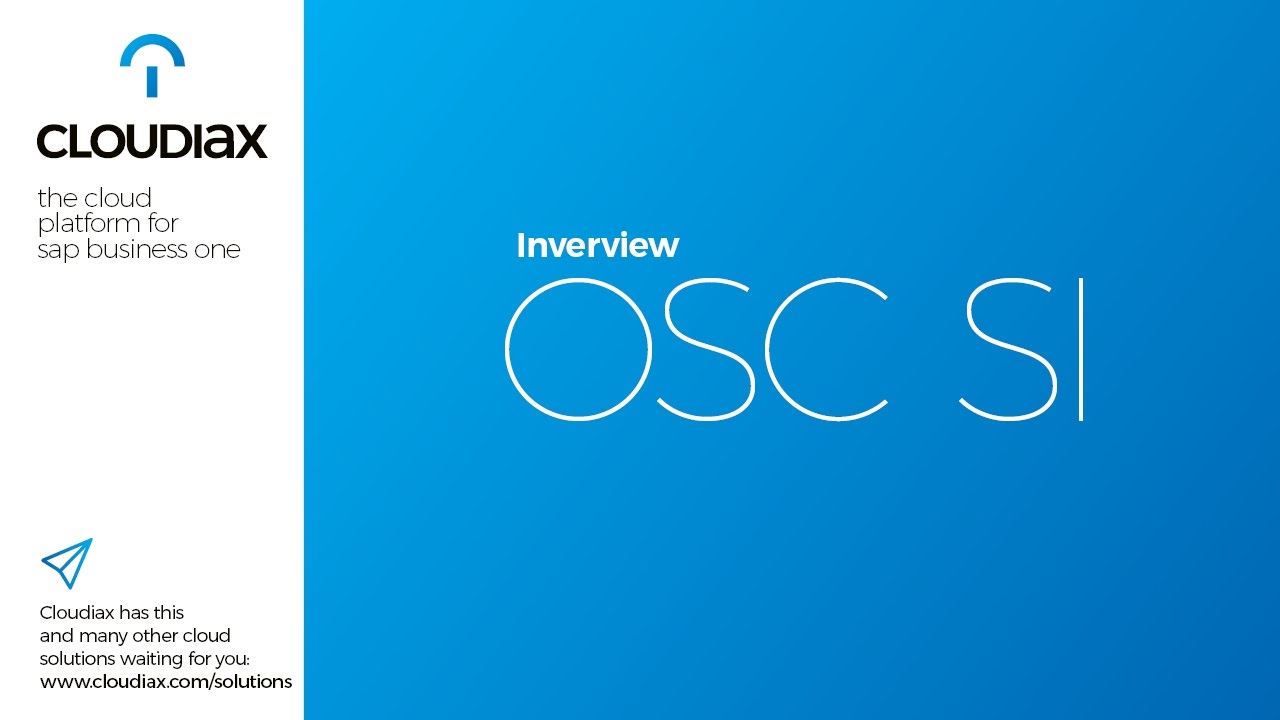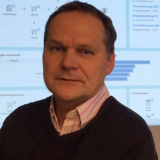 Heiko Szendeleit
Sales Manager
OSC SI