Your advantages

Start from one user

With Cloud basis user you get everything you need to run SAP Business One in the cloud.

Free choice of SAP Business One licenses

Bring your existing licenses, buy new on-premise licenses from the SAP consulting company of your choice, rent cloud licenses or use OEM licenses.

Setup included

Don't pay any setup costs for building your SAP Business One environment.

Save money

Start with the users you need for the project phase and pay only for them. Add the users for the other phase later.

Flexible

Work quickly at any time

Cloudiax ensures you that your environment always has enough memory, processors and hard disk capacity.

Add-ons compatibility

Have access to hundred add-ons and extensions developed by specialized SAP consultancies.

SAP HANA or MS SQL

We support both kinds of databases. Two databases are included in the price.

No functional limitations

Access via HTML5 client (web browser) and RDP (remote desktop) with full support of all features.

Local Office integration

Directly connection
to your local MS Office

Only by Cloudiax: SAP Business One cloud can be connected directly to your local Microsoft Office package.

Easily transfer data

For example from your SAP to your local Microsoft Excel just with the click of a button.

Simply send data
from the cloud

Send offers, invoices, etc. from SAP Business One via your email accounts.

Quickly open attachments

You can open archived e-mail attachments with your local Microsoft Outlook.

Reliable

Always available

Cloudiax guarantees 99.5% uptime to login to your SAP Business One.

Update to the
latest version for free

We update your SAP B1 once or twice a year. We provide you for 30 days an updated copy of your environment for testing.

Regular backups included

Your databases will be backed up several times a day and stored
for 30 days.

Made in Germany

Our data center is in Germany. With the strictest European and German privacy policy your valuable company data is safe in our data center.
0
cloud users
already trust Cloudiax
Start easy and save time
and money.
0
companies
use our cloud
Migrate with no barriers
to the cloud.
0
HANA databases
are already installed
Join one of the biggest
HANA installations worldwide.
0
partners
in 83 countries
Cloudiax is represented worldwide, you can join us from everywhere.
support
24 • 7 • 365
all
support
channels are
there for you!
Add-ons
and extensions
All SAP Business One add-ons are compatible either in a cloud or in a hosting environment.
Access to every conceivable extensions of your SAP Business One
with the help of hundreds of add-ons and industry solutions developed by specialized SAP consultancies.
Find suitable industry solutions & business apps
with the full flexibility of choice and combination! Of course you can also easily start with SAP Business One cloud and add the required solutions and functions later.
Pricing
SETUP, UPDATE AND BACKUP
INCLUDED IN PRICE
SAP Business One
CLOUD
from 1 to
5 user
 25€
3 months,
then 50€
monthly per user
SAP Business One
PRIVATE CLOUD
from
6 user
from17,50€
3 months,
then from 35€
monthly per user
B1if
SAP standard scenarios
option/individual
SAP Business One Patch Level
default
freely selectable
Additional database
option
option
Application server
option
SAP Business One cloud licenses
bring your own licenses
bring your own licenses
SAP Business One on-premise licenses
bring your own licenses
bring your own licenses
SAP Business One OEM licenses
bring your own licenses
bring your own licenses
Microsoft SQL Server licenses
References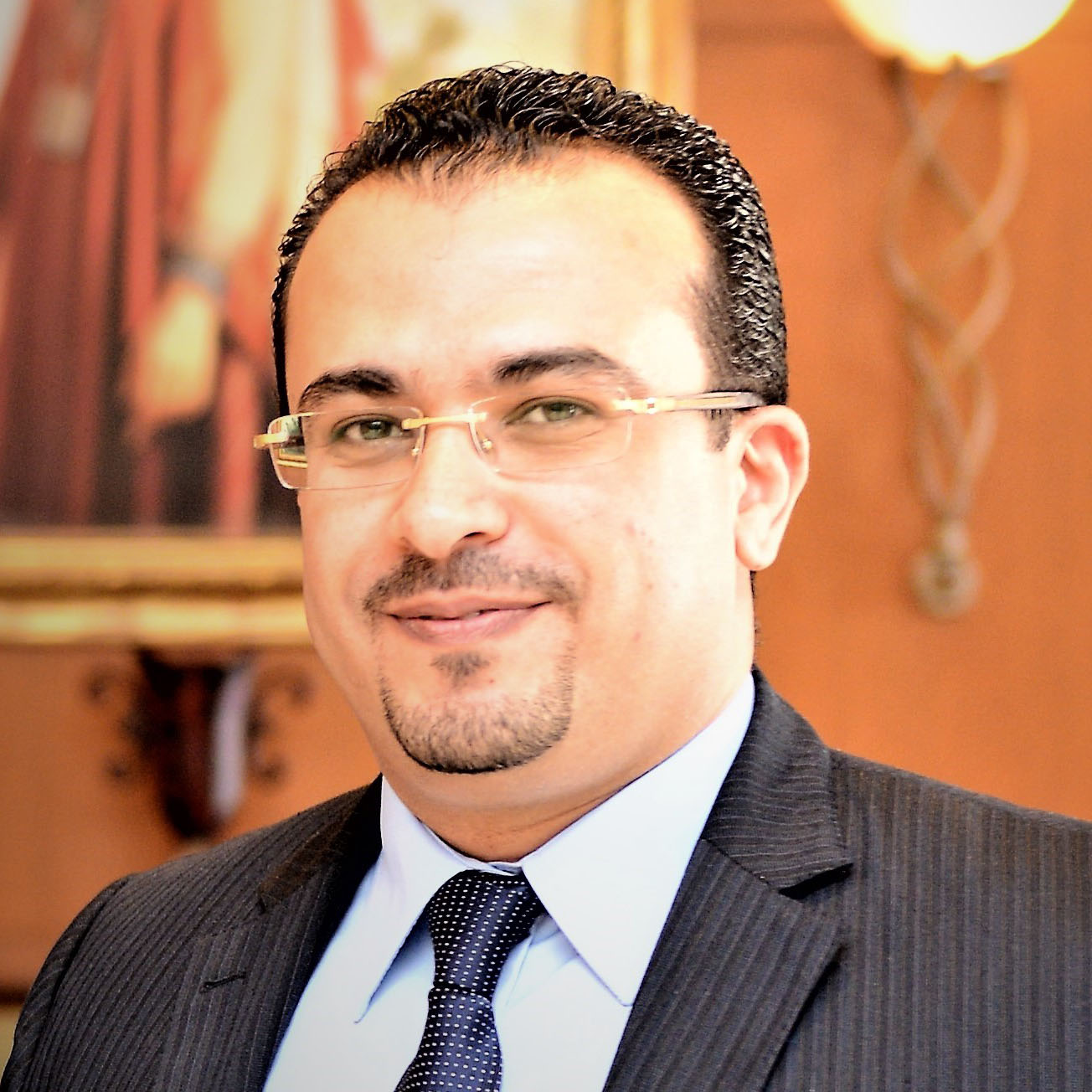 "Cloudiax is the solution for a hassle-free business operation, simple and flexible with team of professionals understand your needs."
Ahmed Hosny
Managing Director
BE ONE Software Solutions L.L.C
Egypt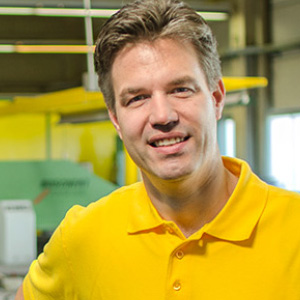 "The straightforward implementation and the pioneering cloud technology allow us a quick introduction to predictable monthly costs. Thus, we can fully concentrate on our core business without additional time to invest us in the IT."
Marc Rocholz
Managing Director
Blechmanufaktur Rocholz GmbH
Germany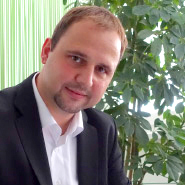 "Due to the fast and easy change of our SAP Business One landscape from AWS to Cloudiax, we no longer have to worry about complex SAP operation and backup & restore topics. With the attractive "per user" price model, the ROI was quickly calculated and we have a very good feeling having our SAP Business One operated by professionals."
Marcus Düsi
Vice President IT Services
Molecular Health GmbH
Germany