BOOST YOUR
SAP BUSINESS ONE
Contact us for a
personal consultation
sap business one
sql to hana migration
Product
SAP Business One
SQL to HANA migration

30-day test period
in your cloud environment
Subtotal
Total
Total
0.00 €


0.00 €


0.00 €
0.00 €
Free migration of your SAP Business One SQL database to SAP Business One HANA in the Cloud.
After the migration, you have 30 days to test your new SAP Business One HANA database in the Cloud.
The test period ends automatically after 30 days without the need for cancellation.
Within the 30-day test period, you will receive an offer from us.
In order to be able to access your HANA database after the test period, we need your order within the test phase.
Your data will be completely deleted from our system after 30 days if we do not receive an order from you.
We are pleased to answer your questions.
Get in touch with us now!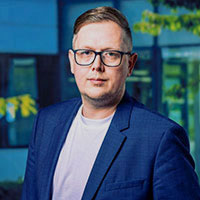 Andreas Hankeln
Vice President Sales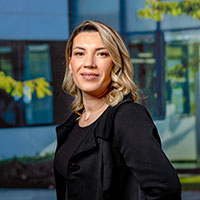 Maria Kadiu
Partner Manager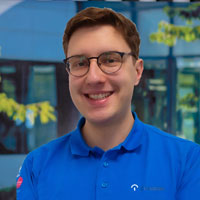 Daniel Mittmann
Partner Manager