SAP Cloud Control Center – Tenant management SQL
Learn how to create new databases on MS SQL, import and register existing databases, create databases from a backup / company template and more.
Category: Cloud Control Center, SQL,
Nov. 27, 2018
Cloudiax AG
Cloudiax AG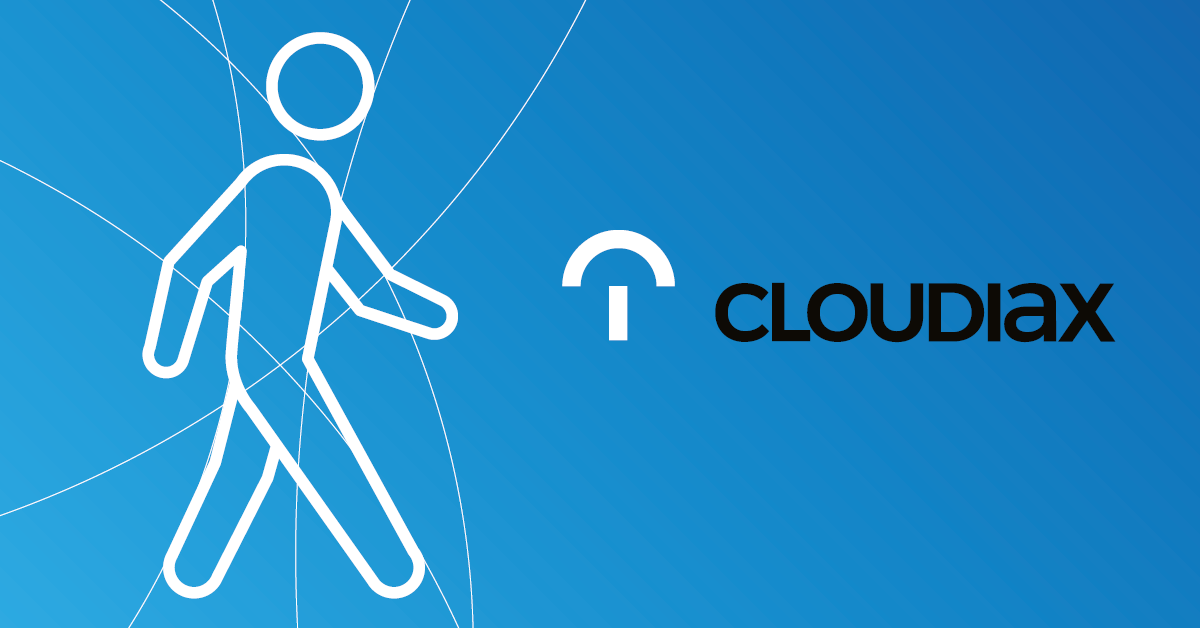 summer
special
Free and professional migration of your MS SQL Server to SAP Business One HANA in the Cloud! Now for 0 € instead of the normal price of 299 €!
Order now risk-free!

34′ 31″
You may also be interested in these topics about SAP Cloud Control Center:
SAP Cloud Control Center – Overview
SAP Cloud Control Center – Introduction
SAP Cloud Control Center – Tenant overview
SAP Cloud Control Center – Create tenant
SAP Cloud Control Center – Register tenant
SAP Cloud Control Center – Upgrade Tenant
SAP Cloud Control Center – Duplicate tenant
SAP Cloud Control Center – Tenant management HANA
SAP Cloud Control Center – License file overview
SAP Cloud Control Center – Service unit overview
SAP Cloud Control Center – Customer overview
SAP Cloud Control Center – Add customer
SAP Cloud Control Center – Add-on management
SAP Cloud Control Center – Cloudiax partners with service unit