Intercompany addon does not start in B1 cloud
In SAP B1 cloud the design from SAP is that every database (tennant) has a own database user for the communication between SAP B1 and HANA .
In on premise installation the most installations using the SYSTEM or another Admin user for the communication.
The users in B1 cloud are not admin users and for the setup of intercompany it is needed to add permissions to the user.
The B1 cloud database user are crated as the following:
Name: SAPB1_DB_USER_DATABASENAME
The user are created from the SLD itself and the password is encrypted in the SLD database.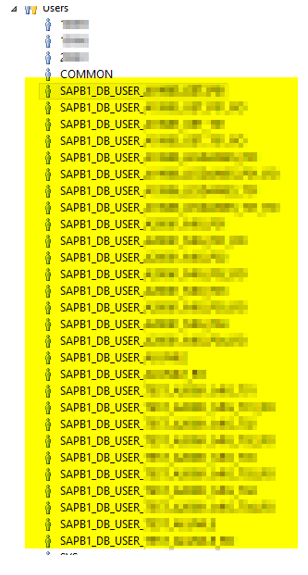 When you start the addon for the first time it will fail to start if the needed permissions on the user are not set.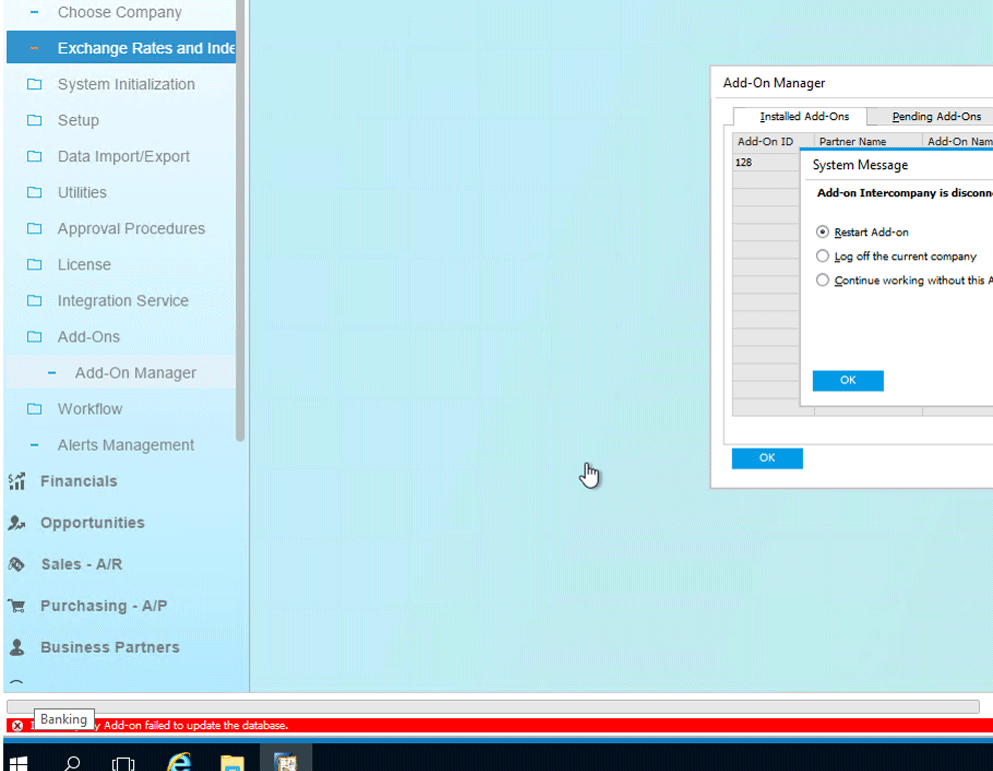 Message: Intercompany addon failed to update the database.
In this case you need to add the Role: SAP_INTERNAL_HANA_SUPPORT to the affected database user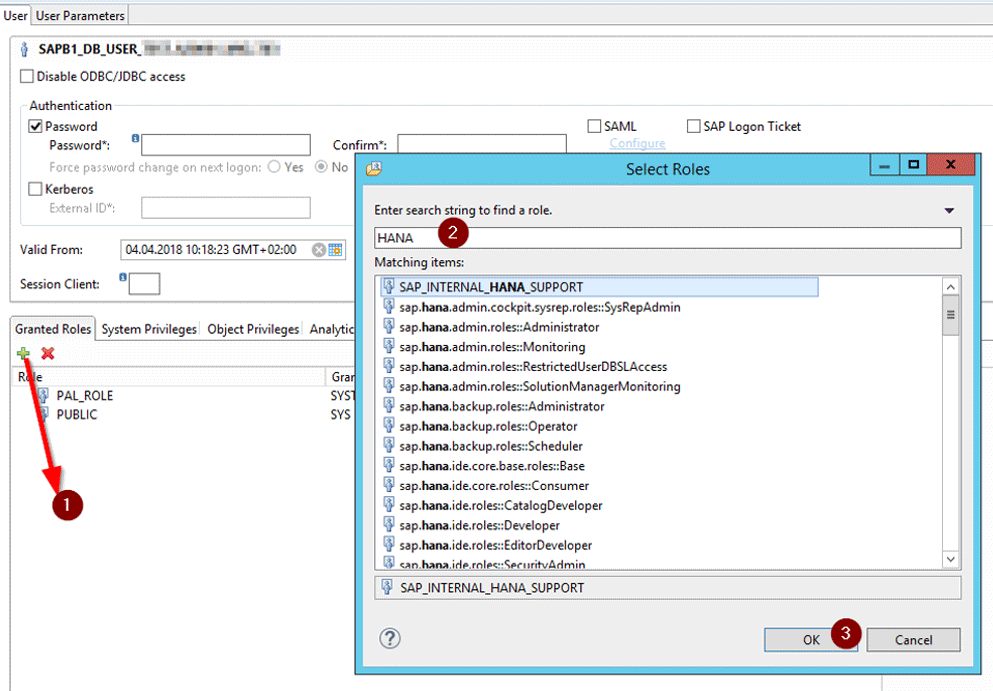 This needs to be done for every database where the intercompany addon is added.
After this addon startup is working fine.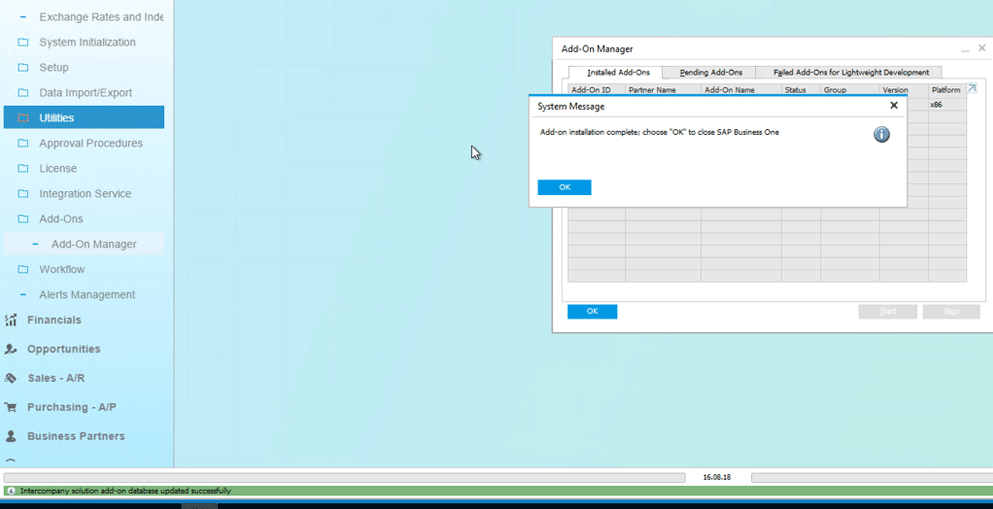 Note
You maybe must expand the limit of the assignment of the role as from scratch it is only allowed to be added one time.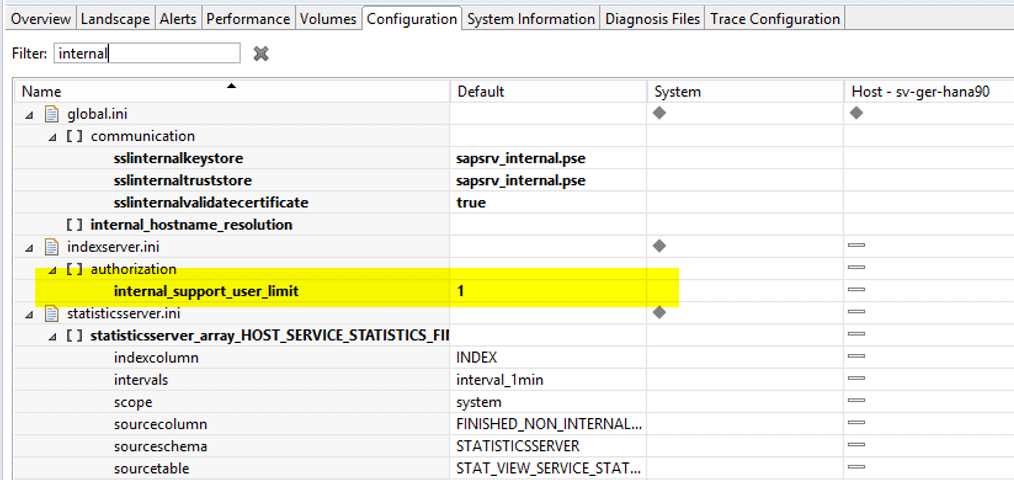 #
SAP Notes
https://launchpad.support.sap.com/#/notes/26394232639423 - Dependency on SAP_INTERNAL_HANA_SUPPORT Role for Add-on Installation on SAP HANA DB Is Removed
This is fixed with Intercompany 2.0 PL25