Install the 32 and 64 bit HANA Client to your local System (NT_i386 and NT_X64)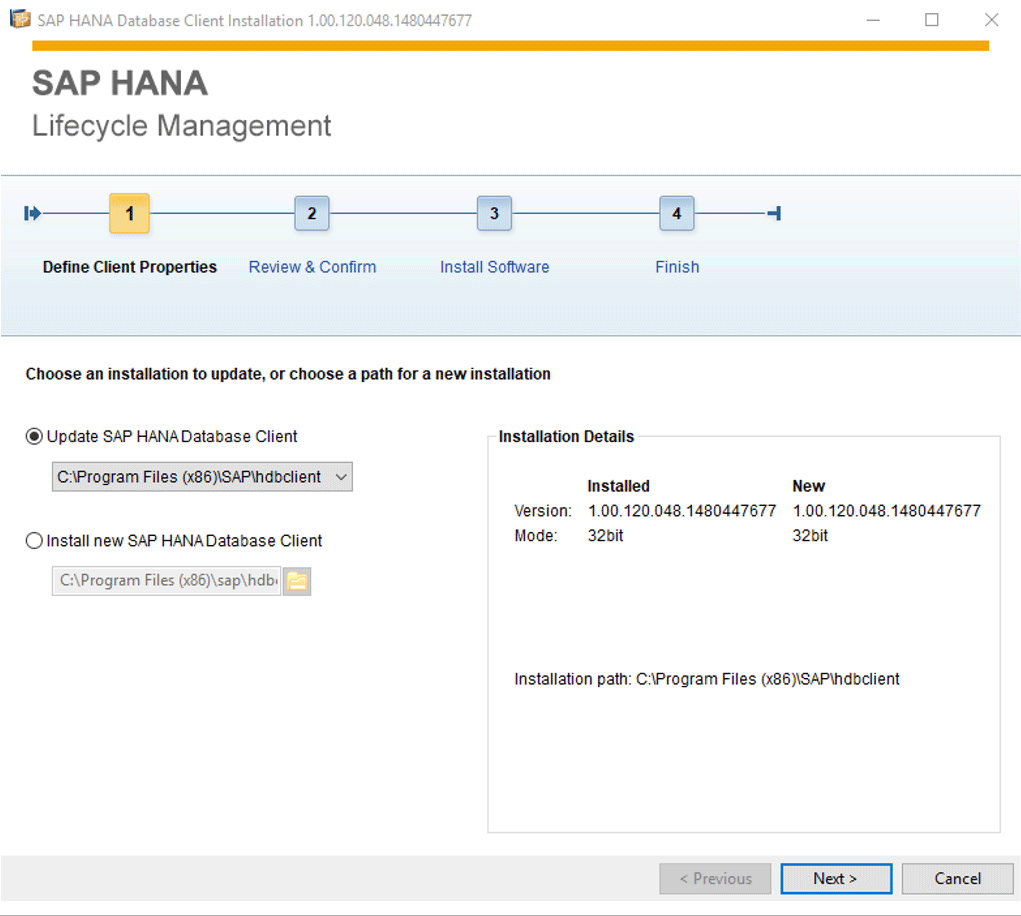 Install the Excel Plugin in your local Excel

Open SAP Business One Excel Report and Interactive Analysis.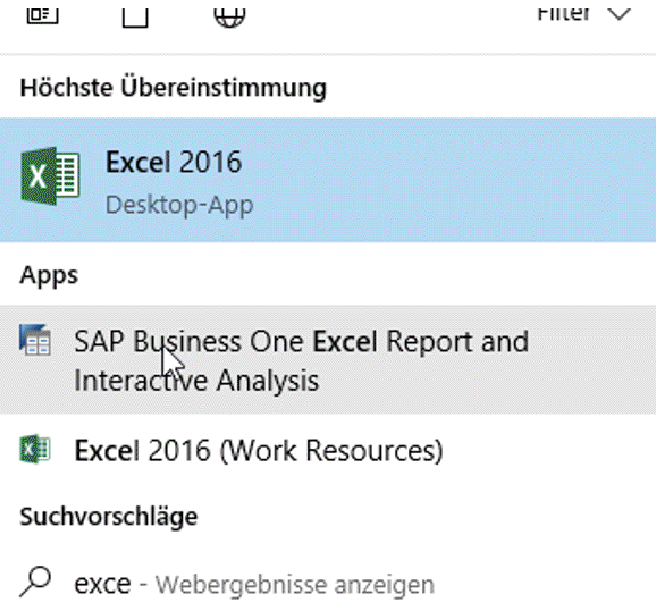 Navigate to Excel Report and click on Log On.

Click on Using Domain User.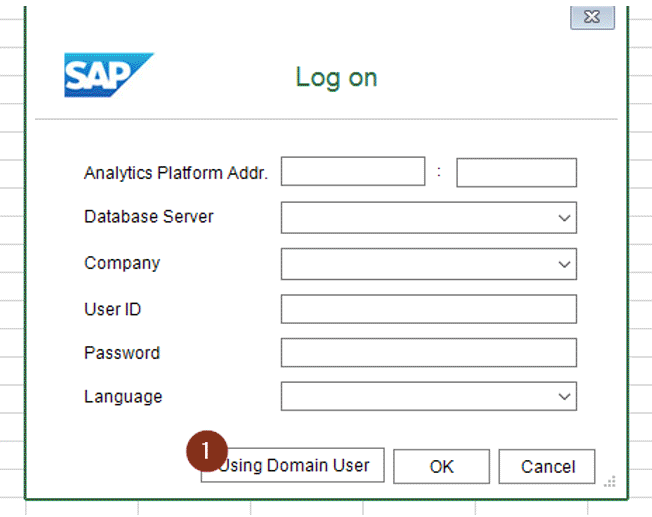 Fill out the form for the connection.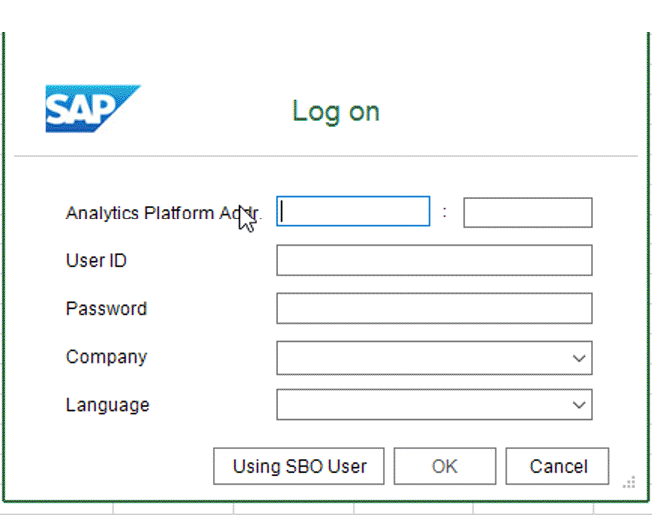 Example
Analytics Platform Address:
Cloudiax HANA Server like sv-ger-hana1.cloudiax.com (FQDN is mandatory)
UserID: Cloudiax User ID same as you use to login to our services.
Password: Cloudiax Password
Company: Database Name (Case Sensitive)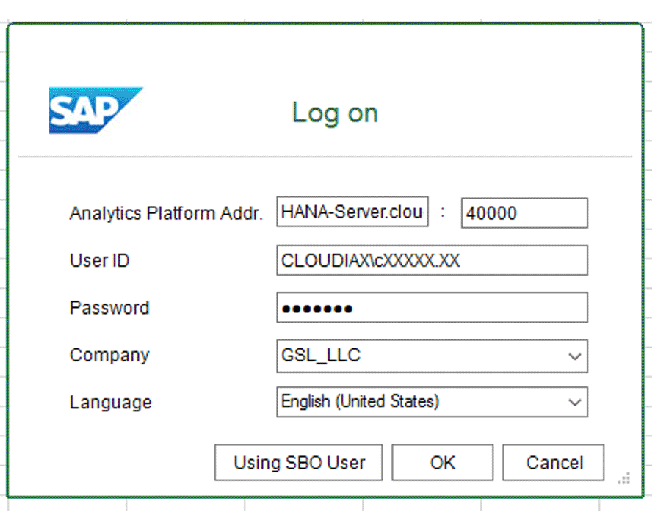 Note: To get the necessary data please open a ticket in our support portal.
Connect to your company

4' 26"