How to connect to your SQL Studio?
Learn how to use the SQL Server Management Studio to connect to your database.
Oct. 12, 2018
Cloudiax AG
Cloudiax AG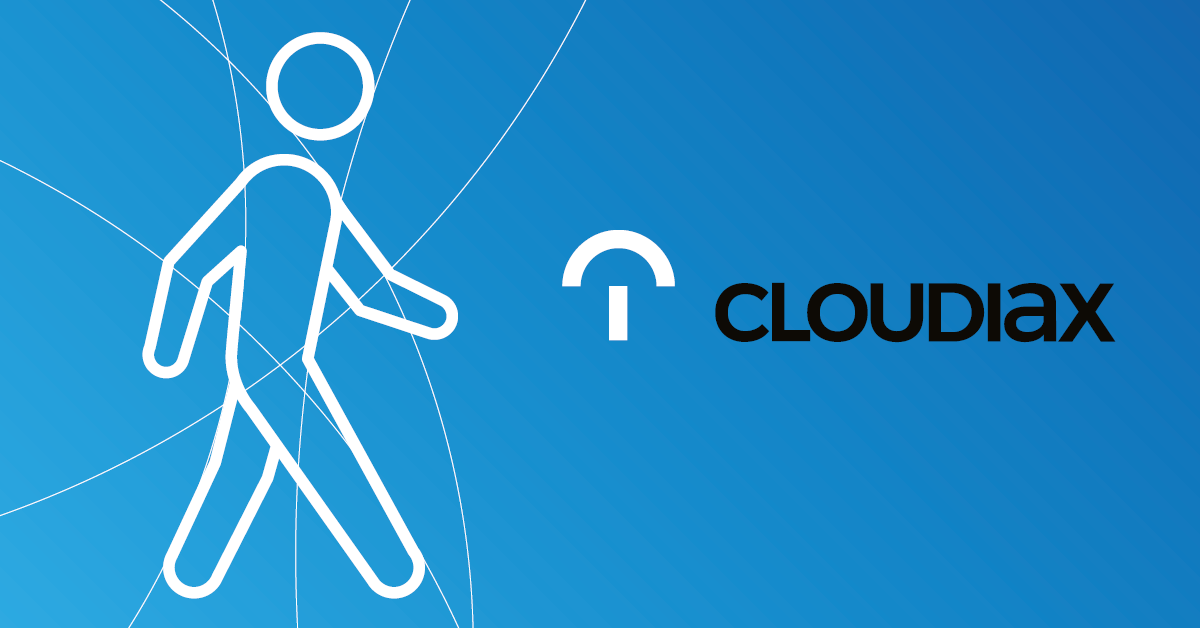 summer
special
Free and professional migration of your MS SQL Server to SAP Business One HANA in the Cloud! Now for 0 € instead of the normal price of 299 €!
Order now risk-free!