1. Start Crystal Reports from SAP.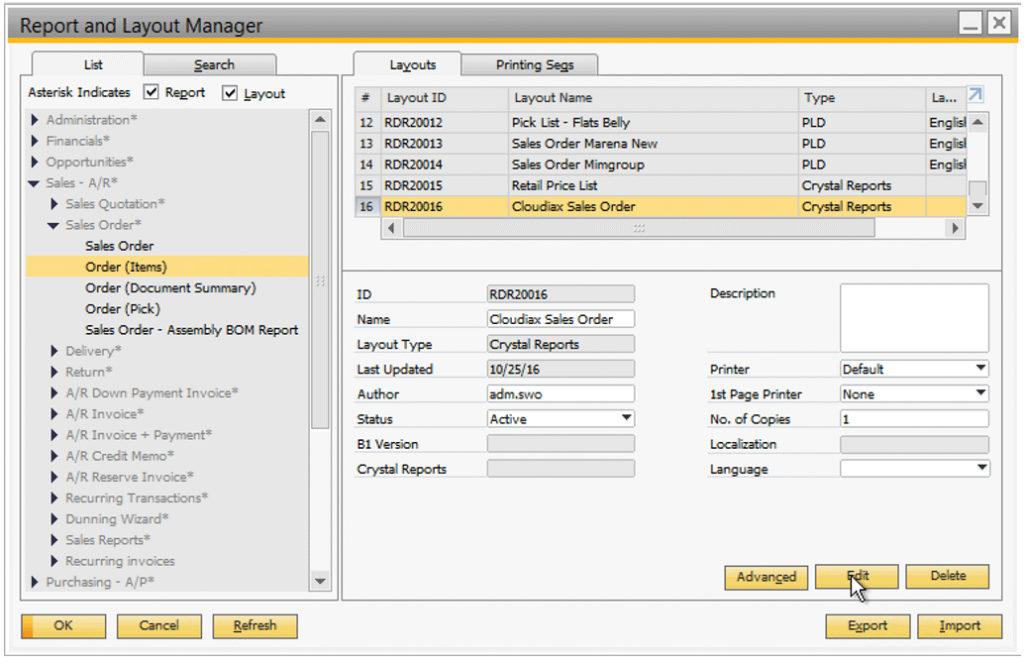 2. Click in Set Datasource Location.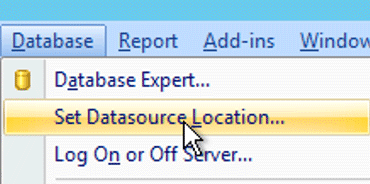 3. Click on OLE DB (ADO) and "Make New Connection".
4. Select in the new window "SQL Server Native Client 11.0" click "Next".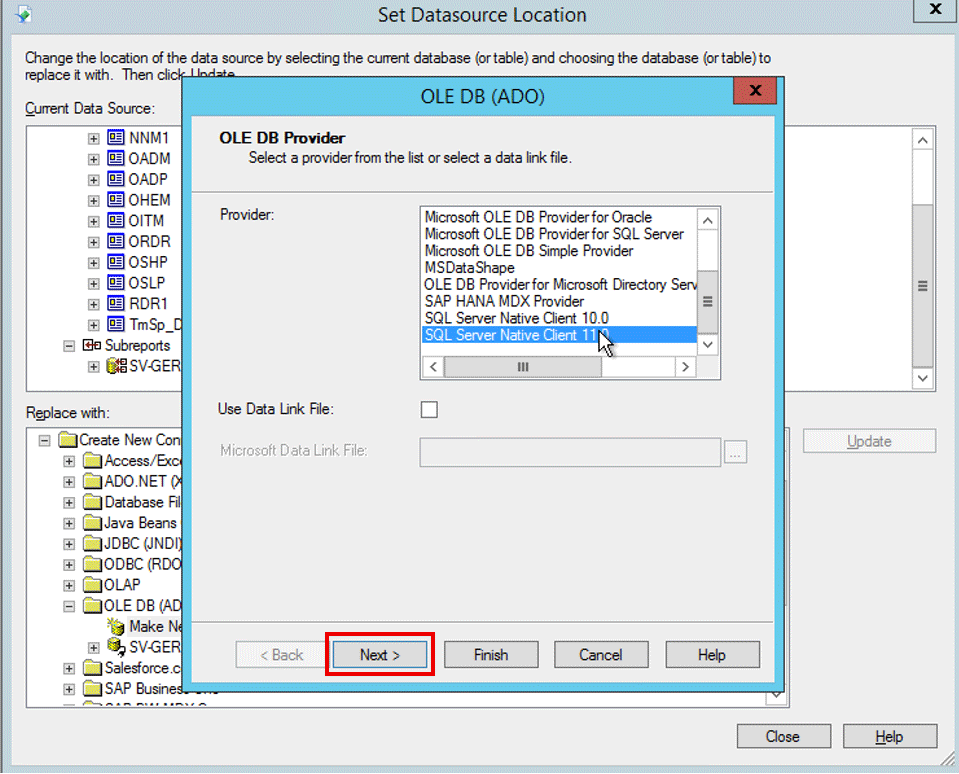 5. Select the right SQL Instance.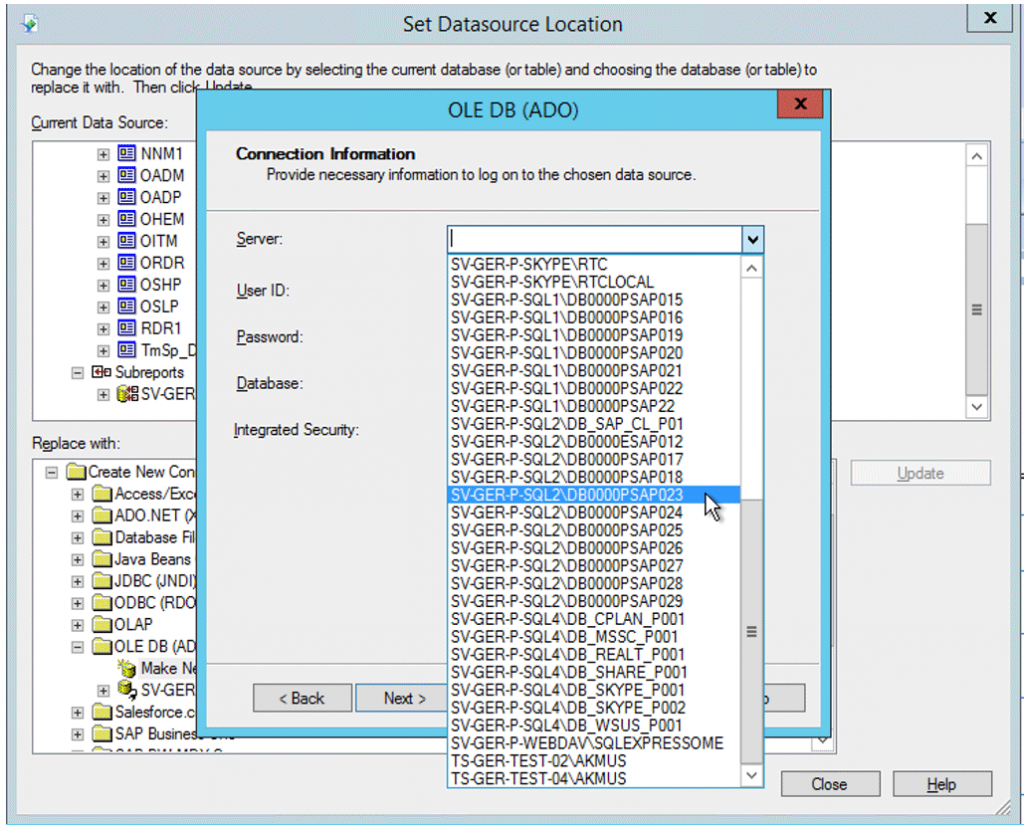 6. Enter provided credentials, select Database and click Finish.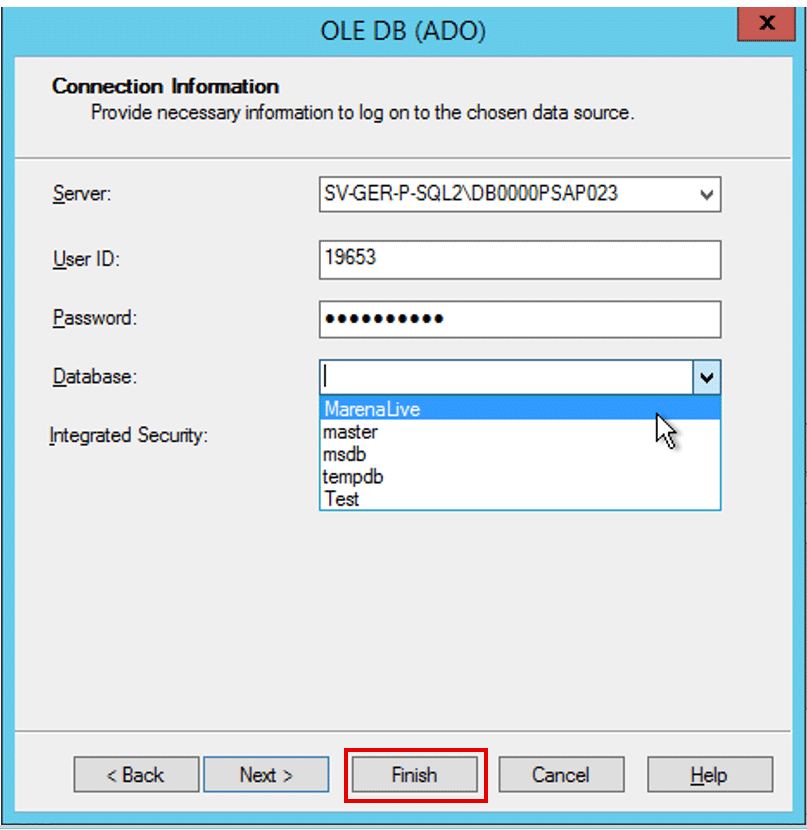 7. New connection has been created.